Hacker Games: Kaunas 2018

Mar 02, 18:00 - Mar 04, 20:00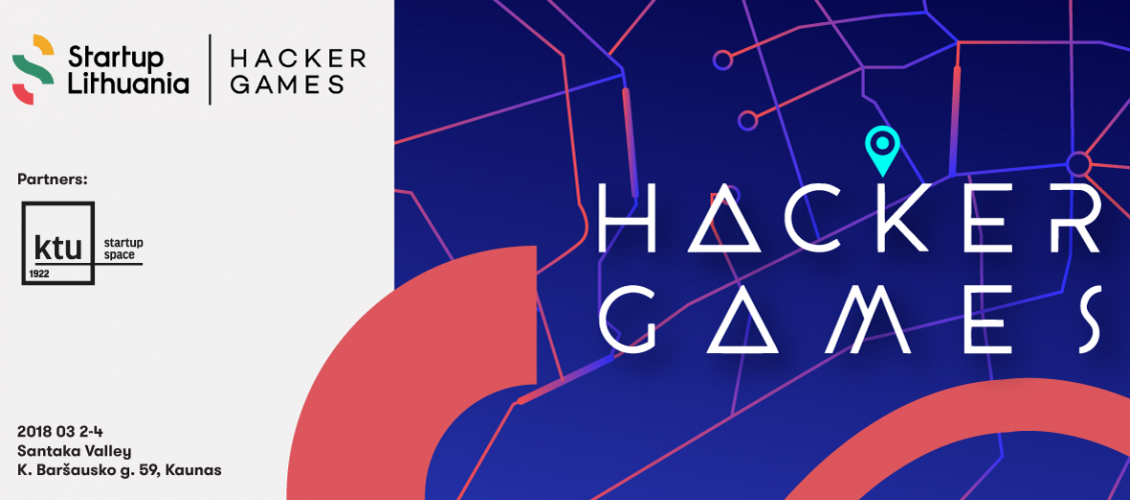 H A C K E R G A M E S are back to Kaunas!
Yes, it's 100% free to participate.
Hackers, engineers, designers, UX masters, marketers, business developers and all those who want to build stuff – here is a weekend for you.
There will be 4 tracks: Software, Hardware, Games and a new Health track. All tracks will have different mentors and tools, separate winners and judging criteria. Start generating your ideas now!
We are looking for people who are motivated to solve real problems, people who are capable to develop fine products, people who are passionate about innovation and ready to escape from their daily routines. You can do whatever you want – create a new carpooling app, design a next world-wide known game, some SaaS solution or build a cool gadget for Internet of Things lovers. The only condition here is that you create something from scratch – possibilities should be equal for all as you will compete for great prizes!
Keep a close eye on updates and attend the event on Facebook!
ORGANIZED BY: Startup Lithuania, Enterprise Lithuania & KTU Startup Space
MAIN PARTNERS: TeleSoftas, Game Insight, Tesonet, Society of Innovative Medicine, Trust Pilot, Janssen, Abbvie&  Adeo Web
PARTNERS: Unity, Packpin, LitBAN, Makerspace.lt, GameOn &  ChangeMakersOn
SPONSORS: Kauno Grūdai, Burn Energy Drink, Druskininkų Hermis, Pergalė, Caffeine, Vilkyškių Pieninė, Elmenhorster, BON CHANCE, Vitamin Well,  Vilniaus Duona, Ekomera, The Good Vibes Kitchen, Pepsi, NuttyNuff & MANA
FRIENDS: InfoSAFSA
MEDIA: 15min
MORE INFO AND REGISTRATION: WWW.HACKERGAMES.LT
If you have any questions, please contact:
Antanas Urbonas, Events manager:
a.urbonas@enterpriselithuania.com